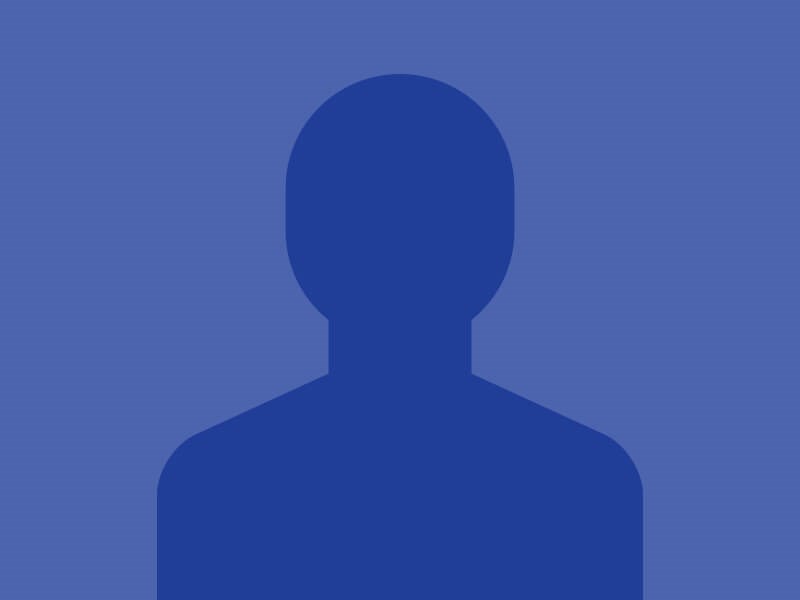 Dr. Sohyon "Michelle" Kim received a Bachelor of Arts degree in Mass Communications as well as a Bachelors in Business Administration at the Yonsei University in Seoul, South Korea in 2003.She then continued her education and earned her Doctor of Medicine in Dentistry at the University of Pittsburgh in 2013 where she graduated with honors. Dr. Kim decided to pursue dentistry because during her teenage years she underwent orthodontic treatment herself and gained so much confidence in her smile that it boosted her self-esteem and she wanted to give that same experience to her patients.
Dr. Kim has made a commitment to learning new orthodontics skills and technology through attending continuing education courses for Invisalign treatment, self-ligating bracket systems, and soft tissue laser procedures as well as annual orthodontic association meetings. She is currently a member of the American Dental Association, the Texas Dental Association, the American Association of Orthodontists, the International Association for Dental Research, the American Dental Education Association, and a Omicron Kappa Upsilon National Dental Honors Fraternity alumni member. Dr. Kim has received many awards including the Rho Chi Honor Society in Pharmacy Honor Certificate award, 4.0 GPA Academic Success Award at Purdue University, as well as made the Dean's List and semester honors at Purdue University and Yonsei University. During her academic career, she also earned many scholarships from the University of Pittsburgh which included the Frank E. Jeffreys Scholarship, the SDM Academic Scholarship, and the Behrman Scholarship as well as the Korea Green Cross Corp. Mogam Health Sciences Graduate Scholarship and the Discovery Park Undergraduate Intern Scholarship from Purdue University.
Dr. Kim enjoys yoga, reading books and going to the movies in her spare time. She also enjoys volunteering her time and has volunteered as an office aide at a Veterans Home in West Lafayette, volunteered for after-school activities at a Boys and Girls Club in Pittsburgh, and volunteered her services at Catholic Charities in Pittsburgh.